i.

About the

Project

The Pushpa Project is a movement to raise awareness to the issue of female infanticide and female foeticide happening in India, phenomena also collectively known as gendercide.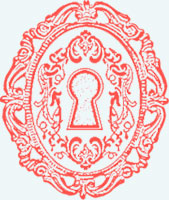 Over the last three decades, India has seen a continuing decline in the child sex ratio, from 945 girls for every 1000 boys in 1991 to 914 girls for every 1000 boys in 2011. To help raise awareness about this growing issue, we are releasing a four-song EP called The Pushpa Project.
The Pushpa Project EP is free but you can also choose to donate any amount before you download. 100% of all donations, whether $1 or $100 will be sent to organizations working on education and rescue efforts of unwanted baby girls.